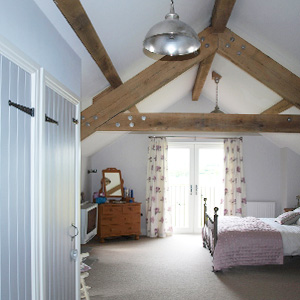 ---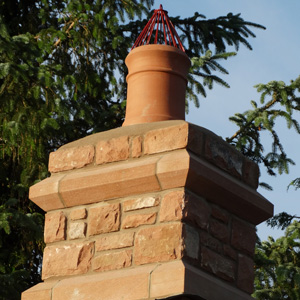 ---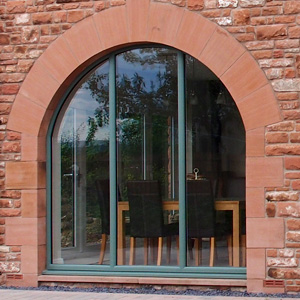 Project Management
Taking on any building project can be a challenging and daunting task; especially if you've never done it before.  Bousfield Projects is here to take the stress away with our project management services led by John Bousfield.
If you're about to undertake an extension, renovation or even building your own new home and have concerns about how you're going to juggle the work, how much it is going to cost, how long it is going to take and how much disruption it is going to cause – building project management is just what you need.
Bousfield Projects will work with you right from the start, listen to your needs, talk through your ideas and through careful planning will ensure your project runs smoothly; on budget,  to any deadlines and take the stress out of undertaking a large building project.
We can support your project through:
Project management
Estimating
Budgeting and cost control
Programmes and timescales
Drawings and specifications
Planning permission
Building regulations
Party wall Act 1996
NHBC standards
Code for sustainable homes
Lifetime Homes standards
Contamination and environmental issues
Road and drain adoption agreements
Considerate constructors
Robust details
Current Health & Safety legislation
Bousfield Projects is a small, but dedicated team; working alongside our sister company McCombie & Bousfield Building Services to ensure your project runs smoothly, is in budget and is built to the very highest standards.
Click here to read more about some of the projects we have worked on or give us a call to discuss your project management needs further on 01768 889 149.